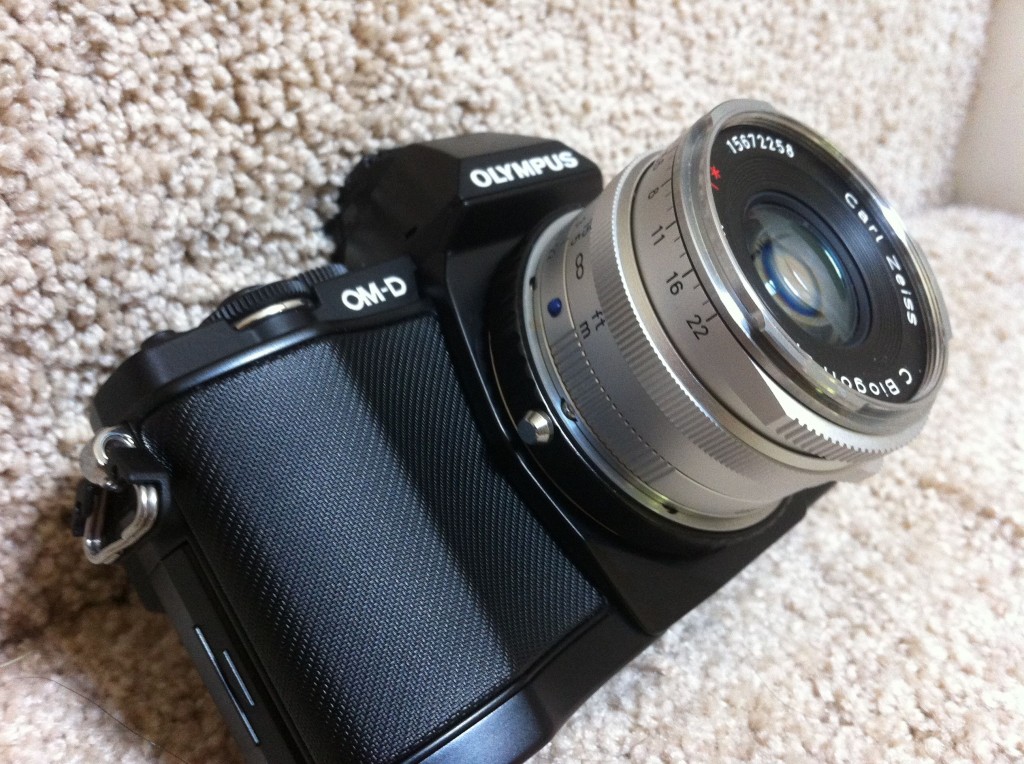 Full review coming soon!
So, just a teaser for now but the full review is coming soon! my Olympus OM-D E-M5 and 12-50mm Lens (Black)
 showed up yesterday after months of waiting. It is small to my gorilla hands but do let the small package fool you. This camera is all pro, all the way. The dual dials up top allow easy manual control of shutter speed and aperture. This little addition makes for an easy transition for Protogs looking for a small, weatherproof system to compliment their kit. This camera more that replaces the Canon gear that I sold to buy it. (50D and some L glass)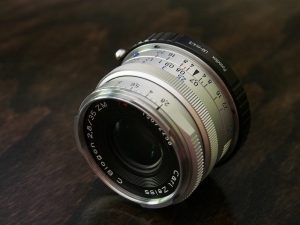 The Leica lenses mount to thie body through the use of a Fotodiox Lens Mount Adapter
that i picked up off amazon for under $20.00 I think that the construction and fit of my lenses with this adapter is completely acceptable and the adapter mounts smoothly to the body with little to no play. In all honesty, the lens adapter mounts to the body smoother than the kit lens does.
So why the switch?
If you follow my blog you know that I travel a good bit and often to places that are not too friendly to expensive electronic gear. This is the primary reason I was looking for a compact camera that was weatherproof. the fact that it works like a charm with all my compact but superb Leica M mount lenses is just icing on the cake! This camera really bridges the gap between consumer point and shoots and the pro-level DSLR market. I would throw this up against the prosumer offerings from Nikon and Canon any day.
One of the best parts about this camera is obviously its size. It is small. Almost too small. If you have not seen one in person yet you really must. Though it may look like a tiny SLR do not be fooled, this camera body is about the thickness of 2 iPhone 4's stacked on top of each other and the height and length are about the same as an iPhone 4 as well. So moving from a full on prosumer DSLR has been a bit of a change to say the least.
I hear that the Olympus HLD-6 Battery Grip helps with the size but as everything related to this camera is backordered for the foreseeable future, I will have to wait until I get my gorilla hands on one to be able to say for sure…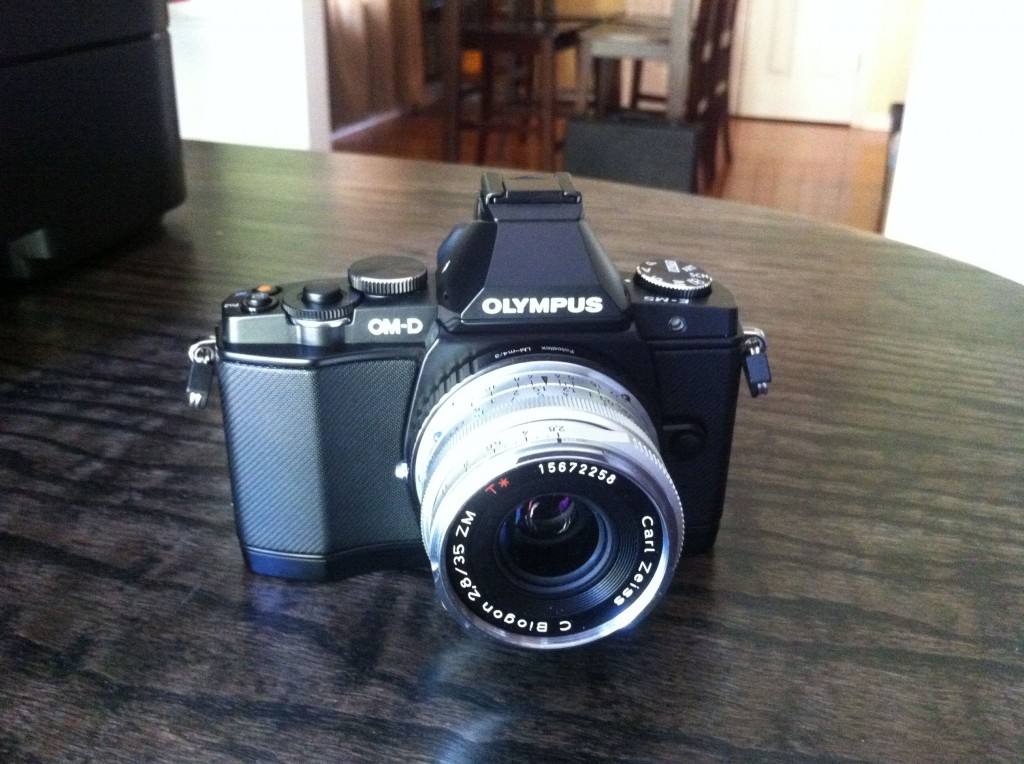 So, as to the speed. It really can get 9 frames per second but this is not a sports photog camera as the continuous tracking feature of the auto focus is pretty slow. But, that is not why you want this camera. You want it for it compact performance and low light capabilities in a 4/3 sensor. Cause I must say it is brilliant. The files are great at iso 3200 and useable at 6400 and 8000. Not for posters mind you, but great for screen.
Video SuperStar – 5 axis stabilized
This is Olympus's first real entry into a truly useable video product as well with the 5 axis stabilization. As all of the magic is in the camera, my Leica mount lenses are just as stabilized as the 12-50 that came with the camera. Pretty good for teaching an old lens a new trick! I can walk and shoot smooth video with a 1950's leica 35mm 'cron lens…Don't try that with a Canon body as all their magic is in their IS lenses!
ALSO! Do not miss your chance to own the Olympus FL-300R Compact Flash
 for free! If you order the camera and the flash together between now and the end of June you get the flash for free with a mail in rebate from Olympus. This is great as the OM-D has a built-in remote control for the flash. With the on camera flash and this little beauty you have a mobile 2 light set-up that fits right in your pocket. Not bad for a freebie!
All in all I am impressed and cannot wait to finish the proper review I am doing for this camera this weekend!
Until then! Cheers and stay tuned.
-Joe Harper